Manufacturing Agricultural Harvesting Blades, Bean Knives, & Peanut Blades Since 1980
High-Quality Peanut
Digger Blade Manufacturer in Michigan
Ubly Bean Knife Manufacturing, Inc is the home of long-lasting, best-performing peanut digger blades and bean knives. We take pride in offering reliable harvester blades at competitive prices. Our harvester blades can keep sharp even after extensive use.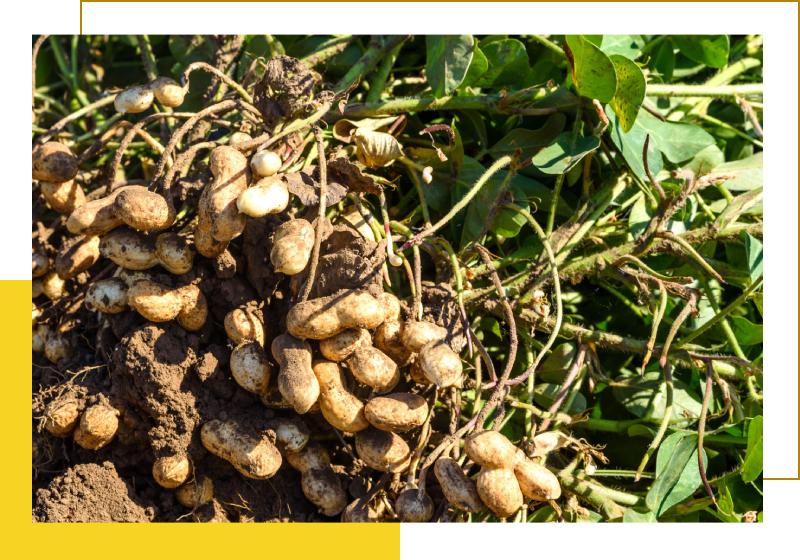 Our blades are self-sharpening and one-of-a-kind. As a harvester blade manufacturer with over 40 years of harvester blade production experience, Ubly Bean Knife Manufacturing, Inc has earned a respectable position in the market. Use our products to make your harvest more profitable.
We are committed to supplying superior quality products that deliver efficient performance in the field. Get in touch with us, and we would be happy to answer any of your questions or supply you with additional information.